Culligan® Bottleless Coolers
An unlimited supply of bottled-water quality water!
Bottleless Water Solutions
A Culligan
®
Bottleless Cooler provides cool, refreshing water every time. Our units provide bottled-quality filtered water, without the hassle of buying, storing and changing out water bottles.
Take care of problem drinking water
and bottle storage issues when you rent a Culligan
®
Bottleless Cooler!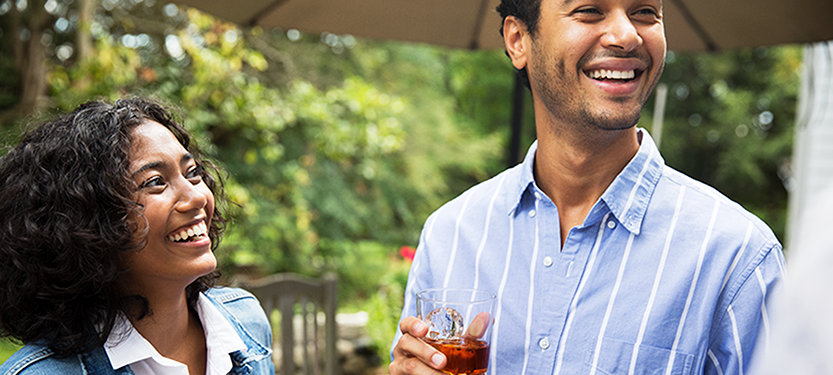 These coolers attach to your home's water supply and run the water through advanced filters, removing impurities and contaminants. The filtered water is then stored in an internal storage tank, so you'll have plenty on hand whenever you need it. Our coolers have a variety of temperature options, giving you cold, warm or hot water with the push of a button.
Benefits of a Culligan® Bottleless Cooler -
Provides a continuous supply of bottled-water quality drinking water from the unit
Space-saving design uses a small amount of floor space
Removes dirt, silt, clay and other sediments
Removes unpleasant tastes, including sour, metallic and soapy tastes
Removes unpleasant odors, including chlorine and "rotten-egg" smells
Culligan has a variety of bottleless coolers, and will help find the perfect solution for your budget and water treatment needs. Whether you choose a sleek chrome unit to match your appliances or a compact counter-top unit to save space, your local Culligan Man™ has the perfect solution for you.
How Much Water Do You Need?
Latest
Blog Posts
We use water to cook, bathe, clean, hydrate and so much more. So why would you accept anything less than...
Introducing the Culligan Connect app – our smart water technology delivers real-time information, peace of mind and 24/7 support from...
The system i purchased doesn't have a huge footprint, so I love the fact that it doesn't take up a lot of my garage space. The Installation crew was amazing (Matt and Jose) and very professional. I love having whole-home soft water. The additional hose bib for washing my car was a pleasant surprise.

Michelle Wood
- Culligan Customer